Webpage Ideas
So how many pages do you need for a website?  The typical business website design consists of 5-7 web pages:
Home page – short summary about your company and the products/services it provides, as well as your logo
About Us page – write-up about your company including history, amount of years in business, competitive advantages etc.
Products/Services page – listing of your products/services and prices, along with images
Testimonials page – testimonials from your customers/clients
Contact Us page – contact details
Other pages you may wish to integrate into your website:
FAQ page – answers to common questions you typically get
Photo Gallery page – professional images of your products/services
Document page – for application forms, resumes and more (PDF, MS Word, etc)
Staff page – listing of key personnel and responsibilities
Specials/Promotions page – any specials/promotions you would like to offer (may require updating every month)
Much more!
Other website design features that we could integrate into your website on any page includes, but not limited to: Google Maps, PayPal, Background music, Videos, Facebook, Twitter, and much more!  Mix and match any of the above suggested pages, however we do recommend having the Home, About Us, Products/Services, and Contact Us pages as a part of your basic package.  If you would like to suggest a different type of page, we can design it for you.  Ideas are unlimited!
Sample YouTube Videos: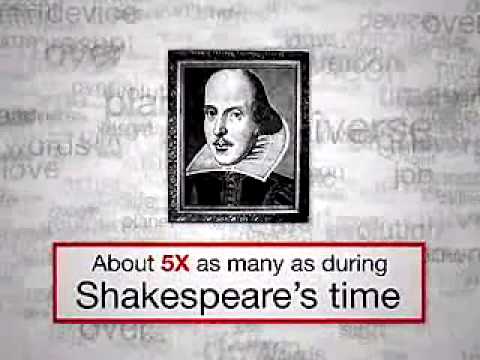 Sample Google Maps:
Sample Photo Galleries:
As a Slideshow:
As a photo gallery: